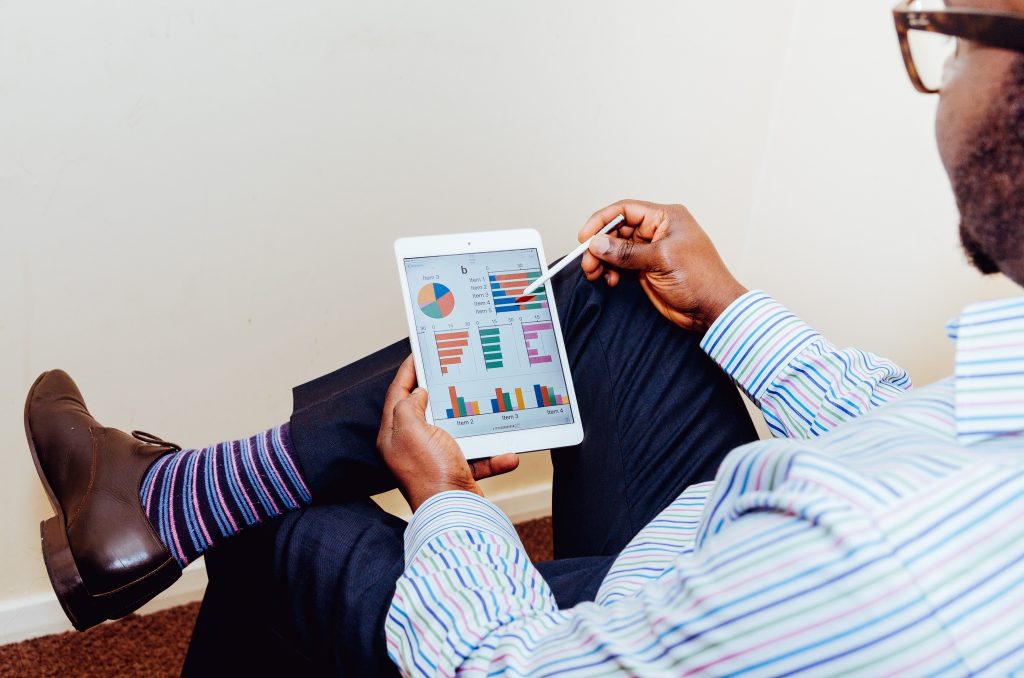 Customers
Your business needs a cost-effective and flexible communications solution that meets with your current and future requirements. The advice we give will help you decide which solution works best for you.
We supply competitively priced business telephony services; including lines, telephone systems, hosted VOIP systems and mobile. For data connectivity, we provide services ranging from business broadband and data SIM to dedicated leased lines. By working with us you can be assured of having the most reliable products coupled with customer-focused service.
Why choose EMtel for your business telecoms?
Because we know telecoms and – more importantly – we make sure we know our clients.
Our clients want reliability in their telecoms service which is why we only use trusted networks and products. Our industry knowledge means we can get you a good price without compromising on quality.
We talk to our clients before we make any recommendations. By understanding your current and future needs, we can make future-proofed recommendations that allow you to grow your business, confident that your telecoms requirements will continue to be met.
We also know the competition – which means we can make sure your change from your current provider runs as smoothly as possible. Changing doesn't have to be a hassle and, if you think you're stuck in a contract you can't get out of, you need to talk to us.
Our 3 Core Customer Values
No hidden charges
Upfront on contract lengths
Quality before price
"Very often companies who have been stuck for a long time in a contract are those we can help the most."
Working with our Partners
Our core business is to provide organisations with network connectivity, telephone services and equipment. We support our services at a network level, but we don't offer internal support and we are not an IT company. Instead, we work with partners across the UK to provide a complete solution. These partners are specialists in system maintenance, IT support and network installations (hard-wired or wireless). These partnerships allow us to support our customers across the UK.
If you require the services of one of our partners (even if you are not an EMtel customer), please feel free to use our customer enquiry form. Please state the service you require in the message section.