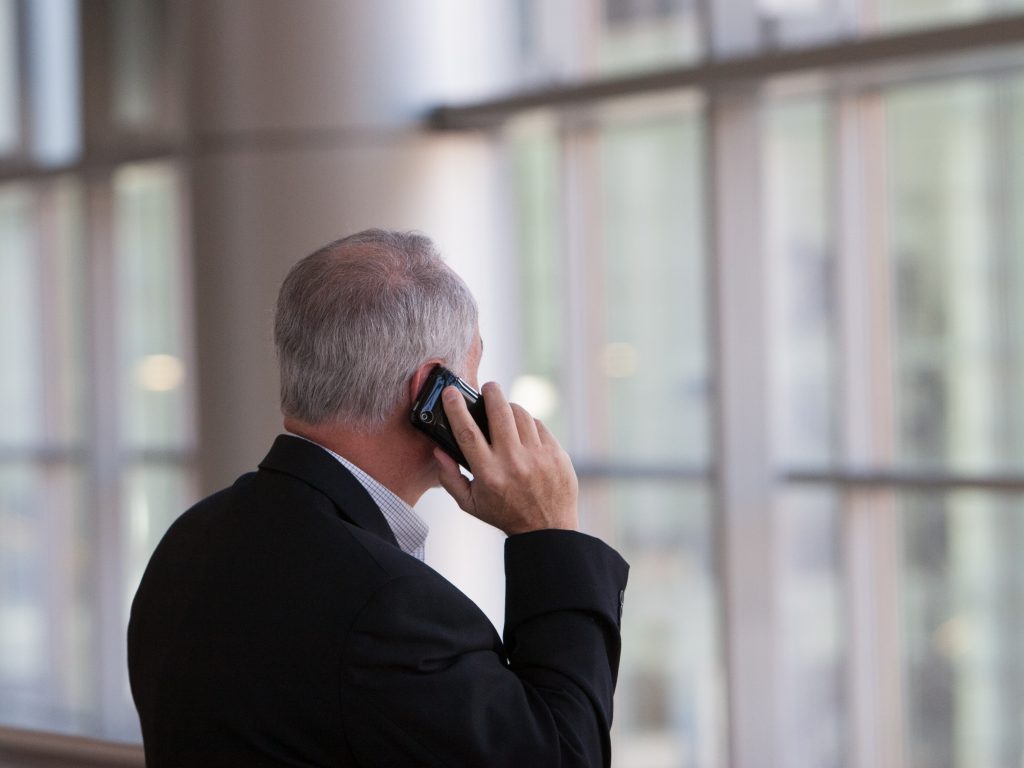 Customer Service
For current and potential partners and customers only.
For billing enquires, terms and conditions, and our faults and complaints procedure; customers are advised to log-in to the customer portal.
Office Number
Non-customer number
EMtel Limited,
Renewal Trust Business Centre,
3 Hawksworth Street,
Nottingham
NG3 2EG
Please send your CV and a covering letter to The Personnel Manager at our office address.