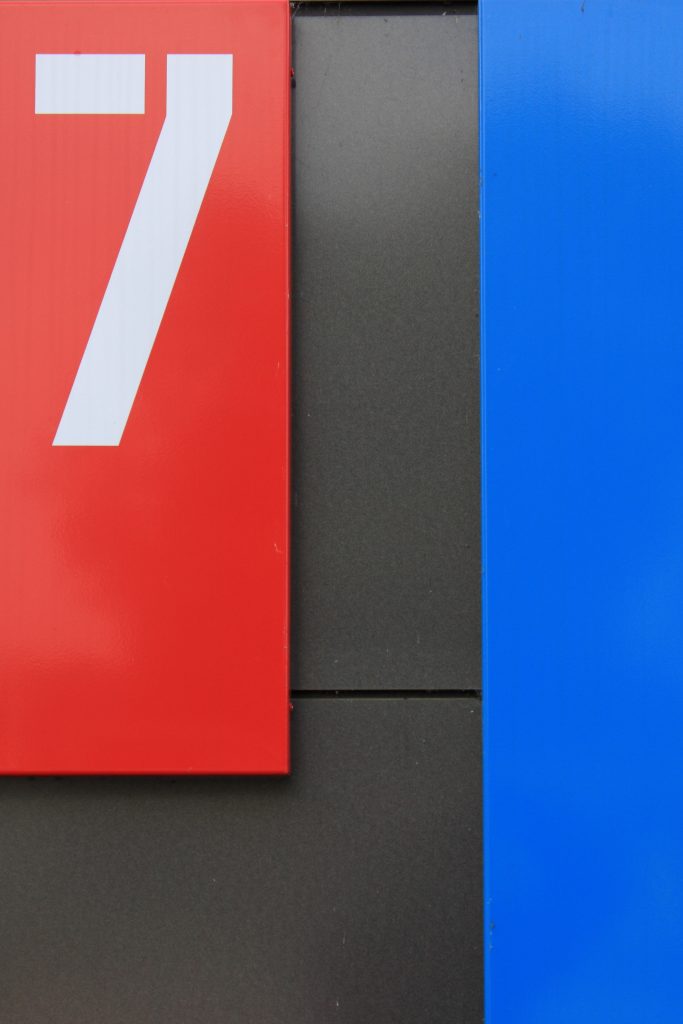 Seven Reasons to Choose EMtel
All too often we see a business going with alternative suppliers because they believe it's going to be a better and cheaper deal. When we revisit them a year or so later, either the price has risen, or hidden charges have meant the savings were never delivered in the first place.
This is often combined with poor customer service, unreliable networks and hidden terms that make it near on impossible for them to leave that supplier. Going with larger so-called 'reputable' companies doesn't necessarily avoid these problems.
Our evidence suggests the larger suppliers are often the worst offenders.
Here are 7 reasons why you should consider using EMtel
1 – Fair and honest pricing
Our proposals detail all costs so you can see exactly what you will pay for our service. We have no hidden costs, no minimum charges, we have 'per second' billing and no 'round-up' charges.
2 – No 'impossible to get out of' contracts
Your contract clearly states what we have both agreed. We don't have unnecessarily complicated terms like 'rollover clauses' that make it near on impossible for businesses to leave us.
3 – First-class – UK based – Customer service
We have with dedicated account managers and specialised partners who understand your business needs and can assist with any requirements, you may have.
4 – A range of quality products
Our products can be incorporated within your existing telecom systems or be provided exclusively from us to provide a complete solution.
We use networks like BT Openreach and Vodafone, to provide the reliability you need.
These allows you to increase or decrease the number of lines, extensions or SIM connections you have with ease. You can change your data or call allowances (for mobiles and fixed lines) at any time, and you can add or remove services from your lines whenever you want.
7 – Clear concise billing
You would be billed directly by EMtel, which means you can always talk directly to us with any queries.